Science to Skill Coaching Program
From science to skills that help you thrive — in coaching & in leadership
We're not here to convince you. We are here to empower you.
At Applied Life, our motto is from science to skills to help you thrive. We are a think tank, professional network, and community that take state-of-the-art scientific insights and transform them into practical application. We support people and organizations that are open-minded and like to think outside the box in finding unique ways to thrive and contribute to a sustainable, flourishing society.
That's why our Science to Skills Coach Training course is focused on equipping coaches and managers with the science-backed tools of coaching, empowering them to have transformative conversations in any context. You'll learn an interdisciplinary approach to coaching that draws on a wide range of perspectives, including findings from:
educational sciences
contemporary neuroscience
positive psychology
mindfulness studies
emotional intelligence studies
performance studies
Moreover, instead of following one specific coaching philosophy or discipline, the course offers a deeper and more nuanced understanding of coaching science so that participants will see the building blocks of coaching and learn to develop their own style, processes, and practices whilst remaining aligned with the ICF on ethical standards.
learn the science-backed craft of coaching
During two semesters of class, you'll learn the science-backed craft of coaching as well as the deeper underlying concepts — all explained in a comprehensible, adaptable way.
Equipped with your new knowledge, you'll participate in practice coaching sessions outside of class meetings so that you can put theory into practice. You'll be empowered to build your own skillset with confidence, then customize it to your individual style and situation.
There will also be an option to participate in group mentorship sessions, where you'll put your skills into practice and prepare for ICF accreditation.
highlights of the course:
Science-Based Coaching Skills
Semester 1 will teach you the science behind the skills of coaching, including listening, speaking, goal setting, exploration, focus, learning, change, metacognition, and more.
Semester 2 will allow you to take a deeper look into important scientific concepts that you may call upon during your coaching practice, including motivation, optimism, emotions, mindfulness, creativity, diversity & inclusion, values, and much more.
All participants will have the opportunity to put theory into practice during partnered homework sessions. Each week, you'll meet with a member of the cohort to practice a specific coaching skill, offer feedback, and provide community and support.
For those who aim for ICF accreditation, we offer the necessary coach mentoring hours in the form of 7 hours of group mentoring (taking place on Friday mornings at 9.30am) and 3 hours of individual mentoring with a PCC level coach mentor.
Frequently Asked Questions
from our past participants: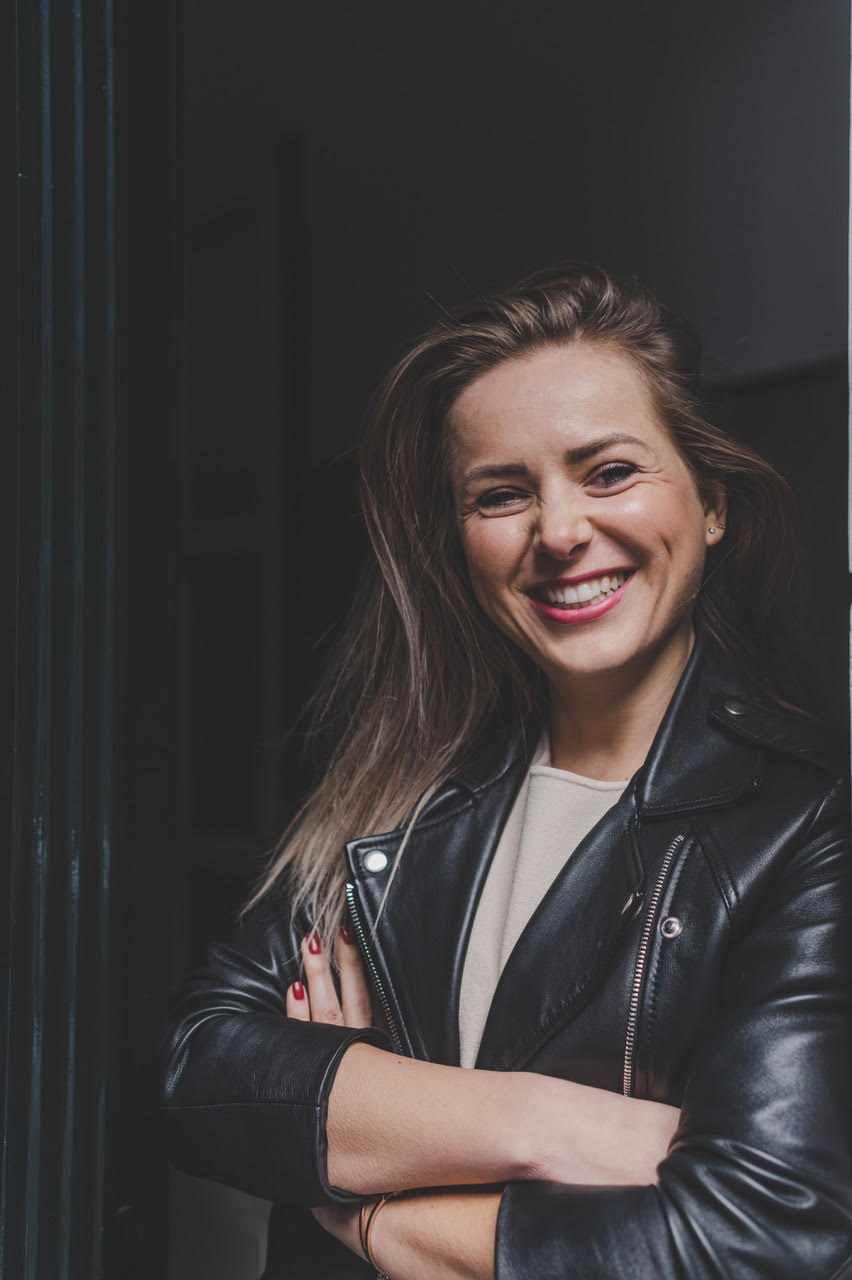 Business & Mindset Coach & Mentor to female entrepreneurs & businesswomen 
"Spoiler alert: I am huge fan of the S2SC of Applied Life. It is jam-packed with valuable content, giving the basis of coaching – and so much more – in a safe and trusted environment!
What I value the most with this course is how rooted the teachings are in science. Everything we talk about and learn to apply is evidence-based & tried and tested by Applied Life's great founderDr. Nelly Nguyen. The sessions are fun, low key and simultaneously challenging. Thanks for such a well thought-out coach-training experience!"
"The coach training was outstanding. Nell provided a supportive environment where I felt safe to contribute and speak up which ensured that I was getting maximum value.
There is an excellent mix of practical application and theory backed by science. I felt like I was in such good hands and it has equipped me to take the leap into starting my coaching business. Through the training, I have also built a network of peer coaches which enabled me to practice my skills and also see other peers in action. I cannot recommend this highly enough both for personal development and leadership skills as well as developing technically as a coach."
Have questions about the program and ready to learn more? Download the brochure, then contact us at team@appliedlife.is with any questions.
Ready to join our next cohort? Contact our team directly and we'll take you through the steps to register and join the cohort! Note that registration for the Fall cohort ends Aug. 31, 2023.